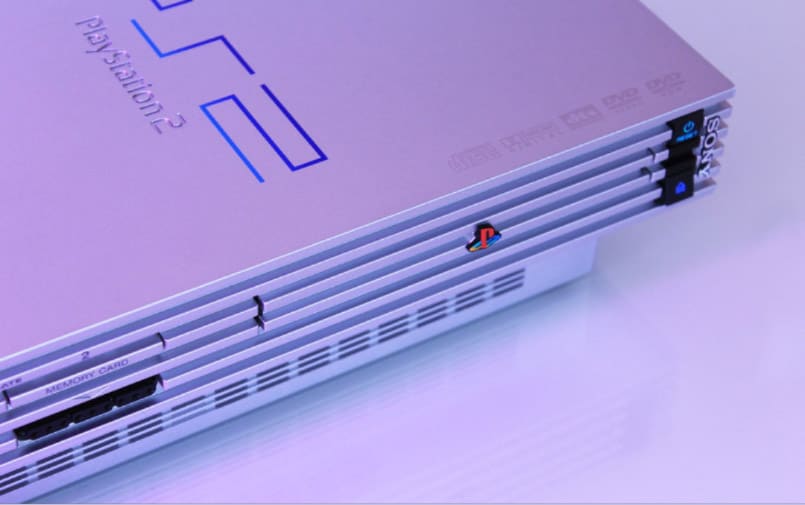 PS2: The World's Best-Selling Console Ever
Today, we time-travel back, in memory of Sony's most successful console...
In truth, the PS2 is Sony's jewel in the crown, but at the time, the pressure to deliver was firmly on. When Sony finally ceased production of the original PlayStation in 2006, the first iteration had defied all expectation. After throwing in the towel, many would speculate just how its success could be emulated, let alone trumped. Besides, during its lifespan, the console enjoyed over a decade stint at the top. And, was the first home system in history to have shifted over 100 million units worldwide.
At the time, Sony's PS1 faced fierce competition. Most notably, from the Nintendo 64 and Sega Saturn. Both of which fought bravely with their respective consoles. In 2000, Sony released a slim version of the PS1, but that same year, Sony unmasked the second installment of its home console to the world. From then on, the dominant era of the PS2 had officially begun.
By all accounts, Sony's watershed console was a tough act to follow. Though that may be true, the PS2 not only matched the success of its predecessor but, exceeded its reign in all but every department. With that in mind, why was the second entry such an unstoppable force in the industry?
In truth, there are many reasons attributable to its enduring prosperity. One of them is the sheer volume of games released throughout its thirteen-year existence. Accounting for all regions, the PS2 brought out thousands of games, with rumors of up to 3000 overall. A collection that would last a lifetime to fill. Plus, where would the furniture go with such a vast library of titles!
Another reason is longevity. All in all, Sony continued to ship consoles right up until early 2013. That's twelve consecutive years of production. To put that into perspective; Sony's fourth iteration launched that very same year. A fact that perhaps demonstrates most, the PS2's staying power on the world stage.
A factor often overlooked with the PS2 is accessibility. Not only did the PS2 offer backward compatibility with PS1 games, but also, DualShock controllers, making it a convenient, user-friendly system.
According to VGChartz, Sony's PS2 is the highest selling video games console of all time, with over 157 million units sold across all regions. More than any other PlayStation, Nintendo or Microsoft console including handheld devices. As it stands, the PS2 is Sony's crowning achievement and remains unmatched to this day.
With the tremendous success of the PS4 in mind, is it high time the PS2 got knocked off its perch once and for all. No pressure on the PS5 Sony!
We want to know. What are your favorite games from the PS2 era? In your opinion, is it the best console of all time? Let us know in the chat below. As always, we value your views.
Check out our retro chamber for your weekly fix of nostalgia.