Google Stadia: Everything We Know About the New Game Streaming Service Right Now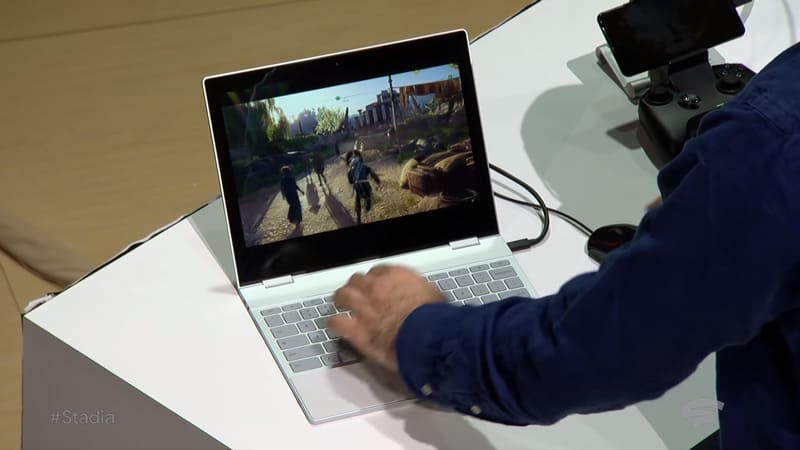 If you've had your ear to the ground listening for information on Google's new gaming service, Stadia, then you've probably heard the latest news released within the last week. A lot of big names have had their say and it's difficult to know what's really going on. I've done my research and here is everything that we know right now about Stadia.
Google has been teasing Stadia for a while now as a device that will eliminate the need for high-end consoles. The release dates have finally been announced as November of 2019 in over 14 countries. While the release of the full service will be this year, the base package, allowing for free HD gameplay at 60fps for users won't be until 2020. Higher quality streaming will be available with the Stadia Pro subscription services, at 1080p and on up to the 4K. They're also offering a Stadia Founder's Package, which will come with a controller, a 4K- supporting Chromecast Ultra, a 3-month subscription pass, and a buddy pass to give to a friend.
They have a large swath of games announced to be released with the streaming service, like Destiny 2, Borderlands 3, The Division, and Elder Scrolls Online. While there is a library of older games that will be available with the $9.99 subscription packages, all top tier, new release games will still have to be purchased for their full price. Not only that but if you use other services, like Ubisoft's UPlay, you may also be paying the cost of their subscription as well.
While there is some excitement about the Stadia, there are still some reservations from gamers out there. Whether they are warranted or not is still too early to tell. Fears that there aren't enough singular titles to bring people over from their already purchased console is something that is spoken in whispers in the gaming community. Another is the worry that the 4K service will be too much for most people's home internet data cap, forcing users to either play at a lower setting or to pay more for internet on top of the subscription service. These worries, however, could be unfounded, but we won't know for sure until more information is given or the Stadia is released.
Gaming has been leaning hard into the idea of subscription services and cloud access gameplay, and while the newest services to come into the light of day, like Stadia, Ubisoft's UPlay, and Microsoft's Project xCloud, it's difficult to say where the future of streaming gameplay is heading. Google throwing their hat into the ring is likely to bring more names and faces into the realm of game streaming. This launch could be the ushering in of a new era in gaming. It looks like we'll have to wait for more information and see.