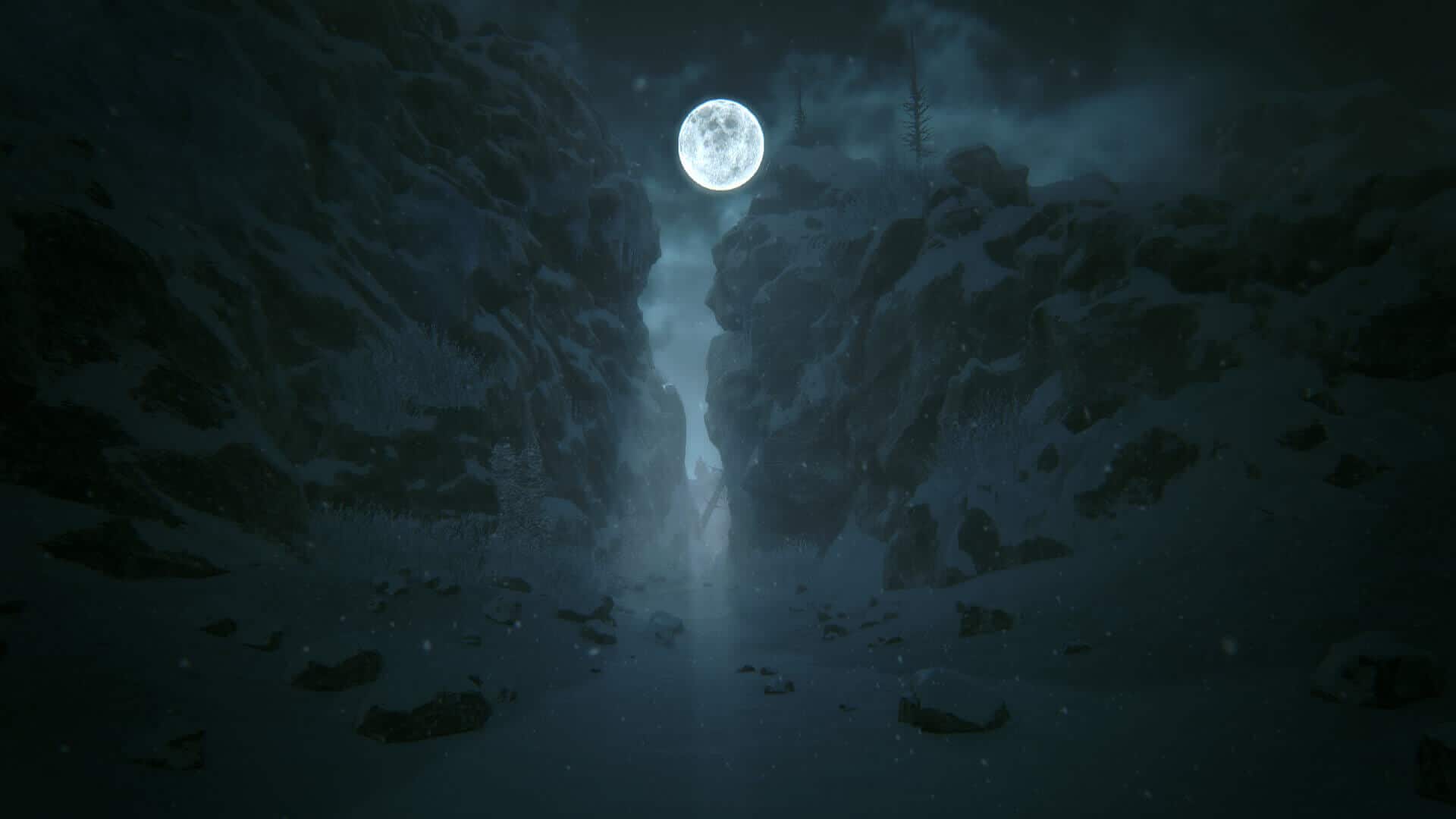 The Top 5 Games Based On True Stories
Read on for some fascinating, true-to-life game experiences...
In truth, most memorable gaming experiences tend to possess a compelling narrative. But what if that story was relatable to real life. Many games draw upon cultural references for inspiration. However, very few portray a period or event with such purpose and accuracy that it leaves a lasting impression. With that in mind, we've perused through the annals of history to scout out those unforgettable, true-to-life experiences. The following entries are the top 5 games based on true stories.
Kholat
Kholat is an indie survival horror game based on the chilling events of 1959.  A mysterious, missing persons case, known as the Dyatlov Pass Incident. The story has it that nine experienced trekkers belonging to the Ural Polytechnical Institute, a distinguished university of higher education went on a voyage into the Ural Mountains. And, never returned.
There are many intriguing factors concerning this case. Most notably, the brutal state of the victim's bodies, which are said have shown abnormal signs of physical trauma. Following on from these strange events that unfolded, the area was quarantined for three years, making it every conspiracy theorists dream. What took place out there in the unforgiving tundra remains unresolved to this day. Scary stuff indeed. Kholat then starts off our list of the top 5 games based on true stories.
L.A Noire
Rockstar's LA. Noire is perhaps known for its revolutionary motion-capture which set the bar for lip-syncing at the time of release. But also, for its gripping, detective story, told in a noir-style fashion. In L.A Noire, you assume the role of investigator Cole, scaling the ranks of an agency. All the while, solving various crime scenes throughout Los Angeles.
Interestingly, Rockstar dedicated a lot of time accurately emulating the 1940/1950's era, even going as far as to piece together LA with real images of the time. As if that wasn't enough, the dev-team studied city planning documents, which led to an accurate depiction of classical LA in all its retro bliss. Soak it up, folks. That's why L.A Noire earns a place on this list of the top 5 games based on true stories.
The Town of Light- The Volterra Psychiatric Hospital
You only have to state, 'horror game' and 'hospital' in the same sentence to induce spine-tingling goosebumps. Despite the story being a work of fiction, the setting is anything but that. On that note, the in-game Volterra Psychiatric hospital is a faithful remodeling of the facility located in the remote highlands of Tuscany. A real-life depiction that makes events much more disturbing.
If that doesn't cause your blood to run cold, then this surely will. Extracts used from the diaries of past patients are said to act as the basis. Or at least inspire story-driven elements, which reveal shocking revelations, with a stark sense of realism. Although purely fictitious, it makes you think of the harrowing horrors within the source material, in a new light. Well worth a place then, on this list of the top 5 games based on true stories.
1979 Revolution: Black Friday
Next on our list of the top 5 games based on true stories is 1979 Revolution: Black Friday. Set during the Iranian revolution, we follow the exploits of a journalist, who returns to his motherland to find his nation on the brink of full-scale rebellion, set to disrupt the balance of peace. Soon enough, you glean insight into historically relevant events by taking snaps with your camera.
A work of fiction, yes, but harsh realities inspire the foundation for much of the plot. Things like witness accounts and the testimonies of prisoners and victims add additional insight into this troubled and turbulent time. For that reason, it clinches a spot on this list of the top 5 games based on true stories.
That Dragon, Cancer- A Tragic Tale of Loss and Grief
Unlike other entries, the last in our list of the top 5 games based on true stories is a sobering, poignant title, that tells the heart-breaking real-life tragedy of parents Amy and Ryan Green. Upon discovering that the couple's infant son has terminal cancer, an emotional journey envelope's us, as we experience the traumatic despair told from a parent's perspective. Throughout the game, we follow the most impactful events during the period, as the couple attempt to comprehend the disease and its horrific consequences.
Told through the eyes of those affected, That Dragon, Cancer- A Tragic Tale of Loss and Grief is a game that perhaps demonstrates most, the industry's potential to tell heart-rendering stories that touch the soul. Both informative, and tragically inspiring, this is one true-to-life event that deserves your full attention. Surely then, one of the top 5 games based on true stories.
That finishes our list of the top 5 games based on true stories. It would appear as though, games that stick to the script can be equally harrowing. Not least so, if there's a fraction of truth to the plot. Based on the evidence provided in this list, games have the power to move us, whether they reflect real life or not. Strangely, there is something uniquely gripping about a tale grounded in history. Somehow, it can make the story more relevant.
Which are your top 5 games based on true stories? Let us know your choices in the chat section below.
Is there a subject that you wish us to cover? Let us hear about it, and we will strive to do the material justice. Alternatively, you can check out our homepage for the latest news.