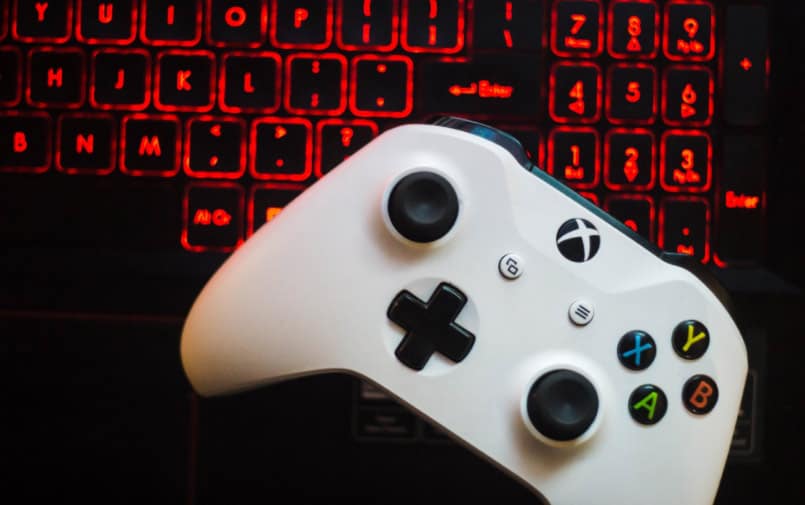 Are PC Gamer Rates Set To Plummet?
Is PC gaming's status solidified for future years to come?
PC Gaming has been at the top of the pelmet for some time. However, are differing trends in the market threatening to shift the landscape in favor of TV and console gaming? After all, with the mobile market seeing a rampant rise in popularity. Alongside the sudden arrival of streaming services from the worlds mega-corporations, is there any wonder a slide in the balance of power could materialize?
Most notably, Apple and Google. Therefore, are PC gamers gradually becoming marginalized to the sidelines? In truth, there's no cause for concern just yet. That said, a new report perhaps reflects a few premature warning signs. Sometimes these forecasts must be taken with a pinch of salt. Regardless, the results certainly act as sufficient food for thought.
A recent report from the market analysis firm Jon Peddie Research (JPR) suggests that an exodus of up to 20 million PC gamers may occur as a result of competing market alternatives.
According to the President of JPR, Jon Peddie, "The PC market continues to decline because the innovation that took place in the past providing speed ups and clever new things has all but stopped, plus the product introduction times are stretching out to four years. This is not a panic situation and the GPU market still generates incredible volume.
Peddie added to this by saying, "However, there are forces at work that we predict will drive some of this business toward TV displays and associated gaming services" (Dow, 2019).
This statement appears to suggest a correlation between streaming and the heightened productivity of gaming services. Most probably referring to consoles. Also, the strength of exclusives has proven to be a significant factor in platform loyalty. Though, the PC still appears to be pretty active on this front. But, for how long?
As the window between console and PC closes, will PC gamers defect from their cherished roots? Besides, the performance power of consoles is only set to increase. And with each generational advance in hardware, comes competitive pricing. Perhaps then, alienating elite top-end gamers from the scene?
Of course, there are many benefits to gaming on a PC. Most importantly, the ability to play games at optimum settings, on max-specs with the best graphical capabilities on the market, period. Personally, it's hard to see a major shift of this magnitude, but time will be the deciding factor. The question is, will streaming be the next big thing? After all, its impact could have a profound effect on the market. How things play out, we shall have to wait and see.
What do you think? Could PC gaming soon become obsolete? Or is PC's status at the top cemented for many years to come? Perhaps you play on both platforms? Get in touch. As always, your views matter to us.
For more fresh news on all things gaming, be sure to visit our home hub.
   References