GREAT BUDGET GAMING LAPTOPS 2019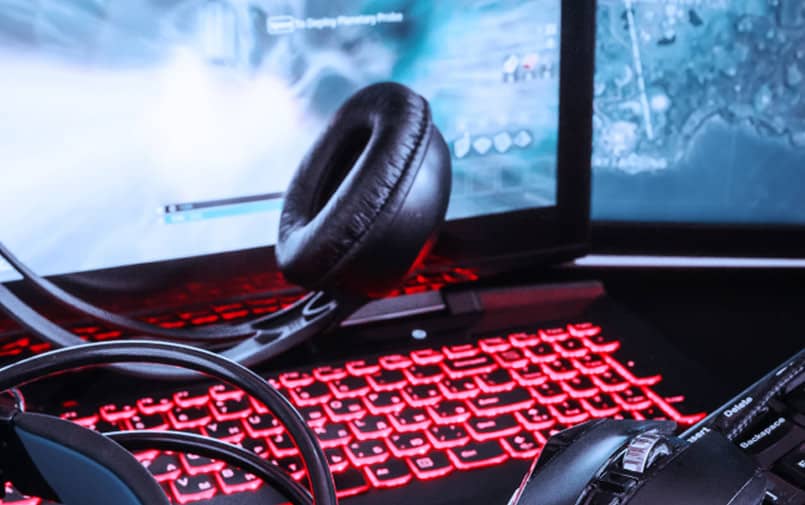 Finding some of the best budget gaming laptops is never an easy task. And that's mainly because there are a plethora of laptops out there and you can rarely find the right ones to suit your needs. We created a list with some of the best models out there, so you can find them a lot faster and easier. Check out these great gaming laptops below!
If you buy something through this post, LGP may get a share of the sale. 
While the Acer Predator Helios 300 might seem a tad heavy, this unit does have 16 GB of memory, 15.6 inches, a great GTX 1060 GPU and the powerful I7 8750 HQ processor. Yes, this is just shy over $1000, so you are paying a premium for it, but it's definitely worth checking out considering the great quality and value you receive from this. It's well-worth the investment!


What makes the Lenovo Legion Y530 unique is the fact that it has the I7 8750H processor and 1 TB of storage. Yes, it doesn't have an SSD, but the benefit is that you do receive the great 1050 TI from NVIDIA and you also have the ports behind its hinge. The design might take a bit of getting used to, but it's a very robust and powerful gaming laptop under $1000.


When you buy the Dell G3 15 Gaming you will notice it has both 256 GB SSD storage and 1 TB of regular HDD storage. The 1050 TI is a great choice for this, and you also get 16 GB of RAM. The I5 8300 is not as powerful as other processors in this list, but this is a great all rounder unit with some impressive features for what it is. Yes, it's around $750 so they had to make some sacrifices, but for the most part it's totally worth it and you should consider giving it a try right now.


This 17.3 inch model really shines and the addition of an I7 9750H and the powerful GTX 1650 really pushes the boundaries here. They do have 1 TB of HDD and a smaller 128 GB SSD for Windows and small game storage. It's quite heavy when compared to the other models on this list. But it's certainly one of the better and more powerful units for sure. It only has 8 GB of RAM, that being said you will enjoy it and it will work super well. So you should totally check it out if possible.


HP Pavillion Gaming Laptop
As this is a series of laptops that has been around for a very long time, you do expect good performance but nothing staggering. The HP Pavillion Gaming Laptop is a solid laptop for online games like Fortnite, League of Legends and so on. The 1050 TI they added here is actually very powerful and quite impressive. It's also a lighter computer when compared to most in this list, which is always a good thing. Thankfully, it's not that expensive, so if you want a budget gaming laptop, it's a great option to focus on.


What we like in the case of the Asus ROG Zephyrus G GA502 is that it added the newer 1660 TI graphics card. They also went with the high end AMD Ryzen 7 3750H computer, one that's super powerful and among some of the most powerful ones out there honestly. The 512 GB of SSD storage are perfect for gaming, and honestly you do have a great gaming experience on this. Yes, it's not the cheapest one here, but it offers amazing performance and it's pretty light too, which is always cool and fun to have.


MSI GF63 Thin
CHECK IT ON AMAZON
There are many things to like about this model. It has a GTX 1650, an I5 8300H processor as well as an SSD and 8 GB of memory. That alone is great considering the price and the fact that it's also rather light makes this product a great unit to buy right away. Also, the sheer fact that you have a bright red keyboard makes it easy to play or work on it even during the night, which is a great touch.


Acer Nitro 5
Acer's Nitro series is known for the fact that it's portable and also quite reliable for gaming. Honestly this one gives you a powerful balance between price and features. The processor is from the latest generation, you get 8 GB of memory, the great SSD and HDD combo for proper storage, and the 1650 is a super good graphics card.


As you can see, there are always some amazing options when it comes to budget gaming laptops. All you need is to check out these models and see which one suits your needs. Rest assured that they are among some of the best out there, give them a try and test them out, you will enjoy them a lot!