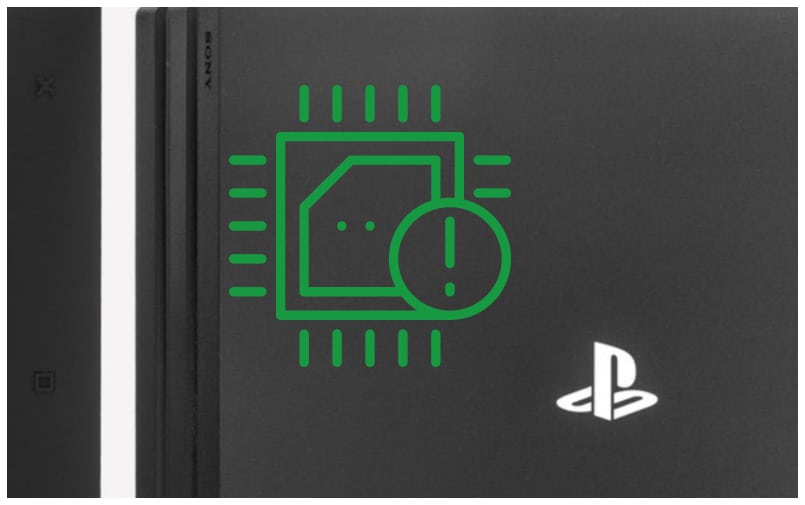 PS4 News: Significant, Upcoming Firmware Update
Sony asks subscribers to test out feature-rich firmware...
In truth, console goers, especially PS4 users, are no stranger to ongoing updates. With that in mind, Sony's latest firmware, promises to be feature-rich. With some wholesome system overhauls to boot.
However, Sony is planning to BETA test the patch. That is before it goes live. Based on consumer feedback, the update will be available to the public. On that note, the preview program allows players to voice their verdicts concerning the future update. But what exactly does it entail?
The most significant improvements involve modifications to the PS4 party chat feature. Thus, allowing for a higher number of players per chat room. Now, the number of participants per party is doubled, from eight to sixteen.
Also added in the PS4 patch, are noticeable hikes to network effectiveness. In addition to enhancements in audio quality, based around voice chat and, other system tweaks.
According to recent Intel issued via the official PlayStation blog, Sid Shuman, Director of Social Media at SIEA, speaks of "Improved audio quality" as well as "Improved network connectivity," and finally, "Increased maximum party participants," when discussing the update.
"Do note, that if you participate in the Preview Program, you won't be able to join the same Party or use Share Play with others who aren't participating in the program," said Shuman.
So that's worth bearing in mind. Also, the statement goes on to clarify the following;
"However, the preview code we'll be providing can be redeemed by 20 different qualifying accounts, so share the code with your friends and try out the new Party updates together! Once you participate in the Preview Program, Parties that you're able to join will have an asterisk (*) in front of the Party name."
Of course, these PS4 features, being tested, in no way resemble the final product. And, may change based on player feedback. But, considering party chat is such an instrumental feature, the early signs are positive. At least going forward. Therefore, it's highly likely these updates, if rolled out, will impact the PS5, also.
You can sign up to the early access preview program here.
We want to know. Have you enrolled? Also, what do you make of the innovative new PS4 features? As always, we welcome your views. So please contact us via the chat below.
For more info on the most cutting-edge news, be sure to visit our news hub.