GTA 6 Release Date Rumors & What to Make of Them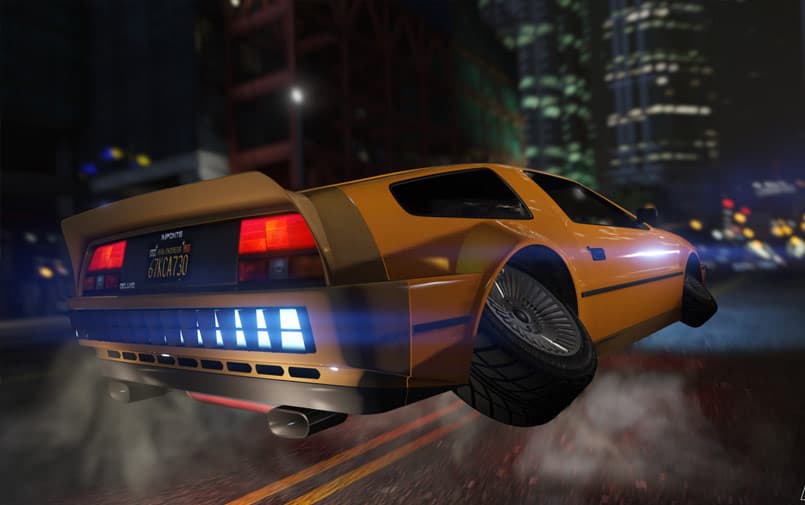 Despite a release timeline for GTA 6 being far from affirmed, the store date to Rockstar's 6th mainstream entry, in the long-standing Grand Theft Auto franchise is a hot topic, hitting the headlines in recent weeks.
In truth, the lack of an official announcement may conjure concern for some. Especially, as we approach the six-year mark since the record-shattering GTA 5 was released.
After such a long hiatus, and with Rockstar's other colossal commodity Red Dead Redemption 2 done and dusted, what on earth is the focus now for Rockstar going forward?
In truth, fans have had little to go on. That is, except for wild speculation and rampant rumor. But even those tantalizing titbits concerning GTA 6, have been slim on the ground.
Indeed, Rockstar may be playing its cards close to the chest, but even so, alleged leaks have slipped through the cracks in 2019.
Back in April, a leak spewed out online, suggesting that the next GTA would launch on the PS5. And that it would be a timed exclusive. However, because we are almost halfway through 2019, with E3 around the corner, and no sign in sight of the next generation of consoles, this rumor seems highly implausible.
Also, it's challenging to see GTA 6 as a release title on the next gen, at least that's the way I envision things, anyhow.
Then, even more, unsubstantiated claims began to surface. Firstly, the notion that the follow-up GTA game would be purely a next-gen title. And thus, eliminating the current consoles, namely PS4 and Xbox One, from the equation.
But also, the more adventurous idea that GTA would take place in Vice City. Although, perhaps the latter is more of a yearning desire from the fanbase than a realistic outcome, in all probability. That aside, it's an enticing prospect. I, for one, would wholeheartedly love a reunion!
Of course, none of these GTA 6 reports, are corroborated, so it's wise to take them lightly, at least until more intel arises. Of course, we'll keep you notified as and when that news materializes.
Furthermore, the most recent rumor seems to stipulate that GTA 6 will include in some form or another, Los Santos, Vice City, and Liberty City as accessible areas. But again, we await substantial confirmation.
What do you think? Is there any validity to these claims? Also, which traditional GTA location would you like to revisit most? As always, we value your contributions. So please share any opinions in the chat below.