Ubisoft Subscription: Speculation Over Service Mounts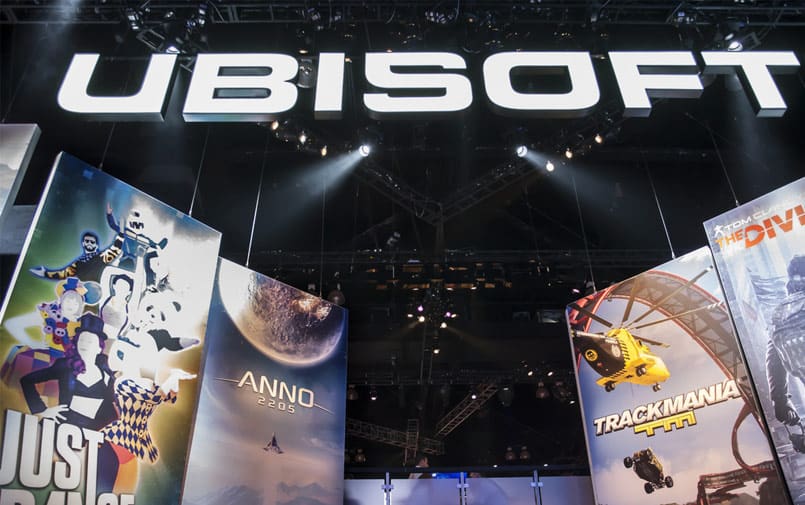 Could Ubisoft be set to join the streaming service phenomenon? Well, nowadays, it appears as though subscription-based services are rapidly becoming an industry norm. Recently, two corporate giants, in Google and Apple, announced their digital, streaming services, causing many to speculate on a shift in public opinion. Or instead, perhaps the hype has in some way, highlighted newly emerging trends in the market, leaning in favor of online services.
In truth, examples of this type of service are rife throughout the industry. For instance, the Xbox Game Pass gives subscribers instant access to the latest titles. Meanwhile, EA Access offers players a unique number of benefits. These range from pre-access to games, before their official release, as was the case with Anthem. Alongside unlimited access to a host of quality titles. Even if, that catalog amounts to slim pickings overall.
Recently, there have been rampant rumors doing the rounds, of many high-profile publishers looking to capitalize on the trend. Although uncorroborated, both Bethesda and Ubisoft are just a few of the names potentially seeking a subscription-based model. Of course, most of this is conjecture, but a reveal at E3 for either publisher could be on the cards. And, is not too far afield, from the realms of possibility.
Despite Bethesda keeping plans close to the chest, a recent report by VG247 may have given us a snapshot of Ubisoft's plans. The article describes a new addition to the Ubisoft Store entitled, "Ubisoft Pass Premium." Perhaps this was a fleeting glimpse at what's in store for Ubisoft fans.
Also, the service could follow the mold of EA access, with a selection of handpicked classics. And of course, exclusive price drops on all the latest Ubisoft games. Or it may be more aligned with the Xbox Pass, which allows Microsoft subs first dibs on all the platform only experiences. Again, these are unsubstantiated claims at this point. Therefore, nothing is set in stone, as it stands.
Additionally, perhaps a clue derives from the title attributed to the apparent Ubisoft service. The use of the word "Premium" may elude to a layered tier system, whereby, discounts and benefits are more significant, the higher the monthly cost. But, that's all guesswork. Hopefully, we'll have something concrete on this, in the upcoming weeks and months. As soon as we find out more, you'll be the first to know.
What do you think? Is this a smart move from Publishers, so early on? Or is the gamble, more risk than certified reward? As always, we welcome your views. So please, get in touch. For more cutting-edge Intel, be sure to check out our news hub daily.