CD Projekt Red's Long-Awaited E3 Announcement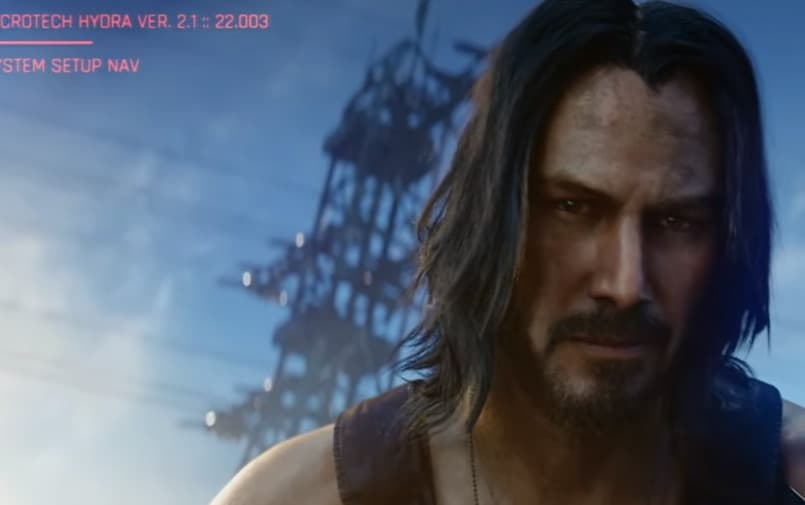 Fans of the 1988 tabletop RPG have been waiting years for the announcement of Cyberpunk's release and CD Projekt Red did not disappoint. They finally announced the release date for the open-world RPG game to be April 16, 2020. While the game was first announced in March of 2012, fans are overjoyed to now have a set date to experience the game in a whole new way.
The CD Projekt Red team also managed to become one of the most talked about moments at E3 as well, with the special celebrity guest, Keanu Reeves, appearing following the game trailer. Fans went wild when it was revealed that he'll be voicing a character in-game, in his likeness, before he appeared on stage. Reeves gave the audience a taste of what the developers have planned for them in the gritty game before revealing the release date.




Cyberpunk 2077 is boasted to be an open-world, action adventure game that will have branching storylines, and fully customizable characters as well as in-game decisions that will alter your playable character over time. The main setting, Night City, has six distinct regions for players to explore.
Fans will also be able to purchase the Collector's Edition. While it wasn't originally planned to be released in the United States, the backlash from fans quickly changed the devs' minds and they announced that there would be that option in the US as well. With such a highly anticipated title, it's no wonder that they asked the likes of sci-fi's well-loved Reeves to take part in the project.