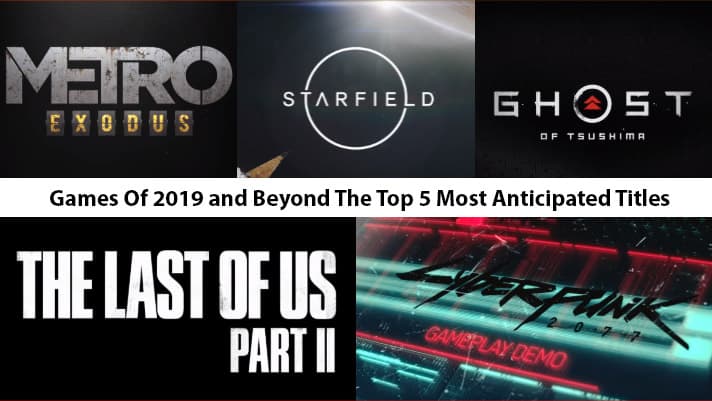 Games Of 2019 and Beyond: The Top 5 Most Anticipated Titles
As we wrap-up another colossal calendar year in the gaming world, one thing is sure, the future is as bright as ever. Despite the handsome host of titles that graced us this year, the prospects of new worlds and fresh IP's await us on the horizon.
So then, as we toast the success of games both past and present, let us journey into the future to marvel at what lingers beyond the veil. Those wishing to splash their festive cash this season will be eyeing up the titanic title God of War or perhaps the developer Rockstar's western wonderland "Red Dead 2". But as gamers, we are always looking for the next voyage of discovery. That said, let's delve into the future, and look at the games of 2019 and beyond to be precise.
Cyberpunk:2077
First to lead of our games of 2019 and beyond list, is this stella hit. Ever since news hit of this sci-fi sensation, the hype around the game has reached stratospheric levels. Especially, when you consider the team responsible. The developer's CD Projekt Red spoilt us with The Witcher 3: Wild Hunt, which smashed records and went on to achieve many year-end accolades, sweeping prize after coveted prize across the board.
Unsurprisingly then, this venture into new territory comes with lofty expectation, and so far, it is matching the hype pound for pound Whether that's the sprawling urban metropolis known as Night City, the futuristic gadgets or the stunning neon-soaked backdrops, there is plenty here to get excited about looking forward.
Ghosts of Tsushima
Next up, on our games of 2019 and beyond is Ghost of Tsushima. This Sony exclusive is one samurai slasher we cannot take our eyes off, and for a good reason. Set during the feudal era of Japan, amidst the chaos of the Mongol invasions, one brave warrior must harness all his inner zen, and fend off the hordes of brutes, to defend those closest to his heart.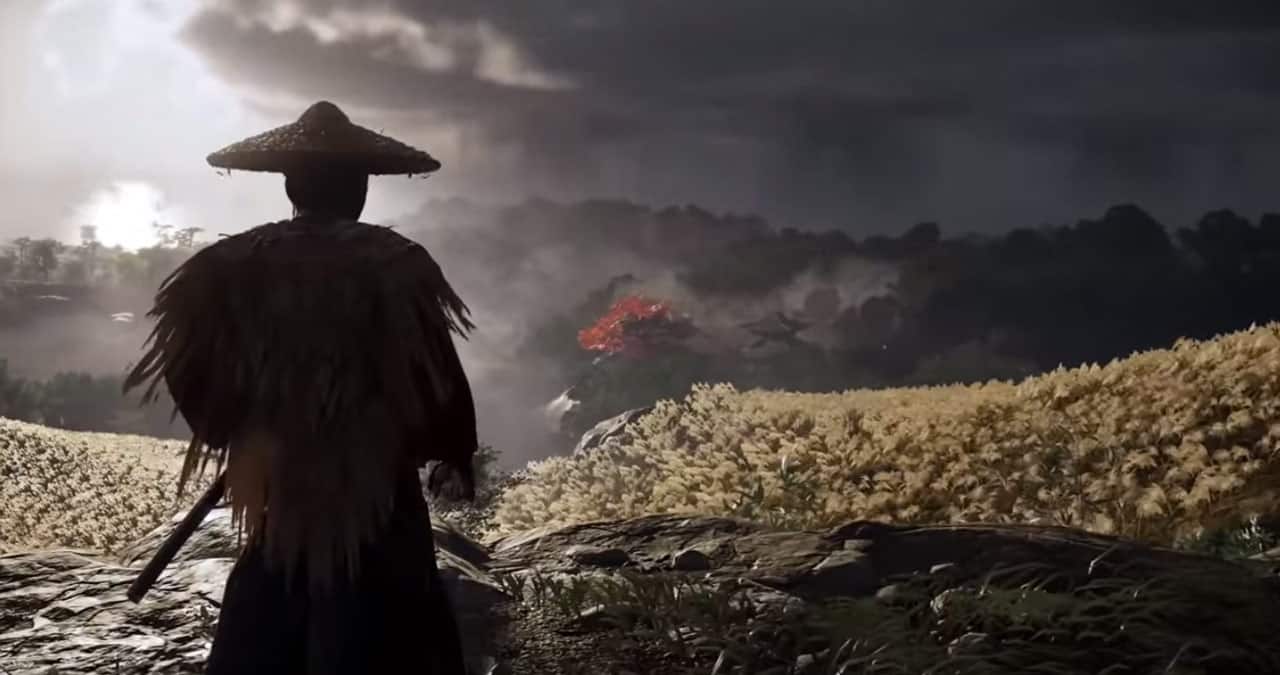 Armed with breath-taking visuals, and intense duel-based combat, this last-stand is set to be a classic, and one that is ready to exceed the limits of what is plausible in a game, at least on visual grounds.
Starfield
At Expo 2018, Bethesda unveiled their vision of the future. In fact; it is the first new IP for the company in a quarter of a century. The rather vague reveal, which gave us little or nothing to go on, except a few measly breadcrumbs has got everybody talking, and no wonder.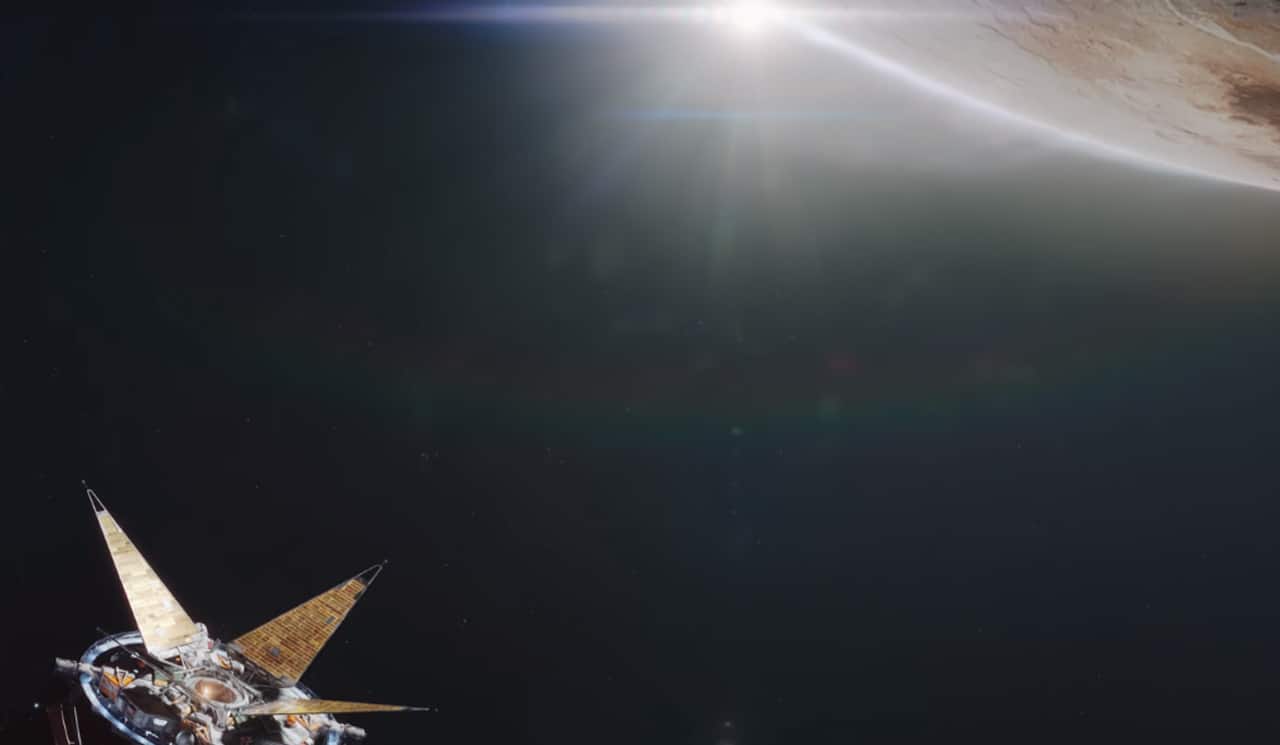 At this point, we know that the general theme is a space venture, but with the developer's rich history of games with a heavy onus on RPG elements and environmental storytelling, the possibilities are endless. Stay tuned for more intel on this game in the months ahead. But for now, let's continue on our quest to unveil the games of 2019 and beyond.
The Last of Us Part II
Joel and Ellie's emotional odyssey set the benchmark for action games when it came out more than half a decade ago, and it's easy to see why. The survival horror game, with its fresh take on the ever-expanding zombie genre, took the gaming world to new heights with a blend of pulse-racing action, gritty gameplay, and heart-warming story.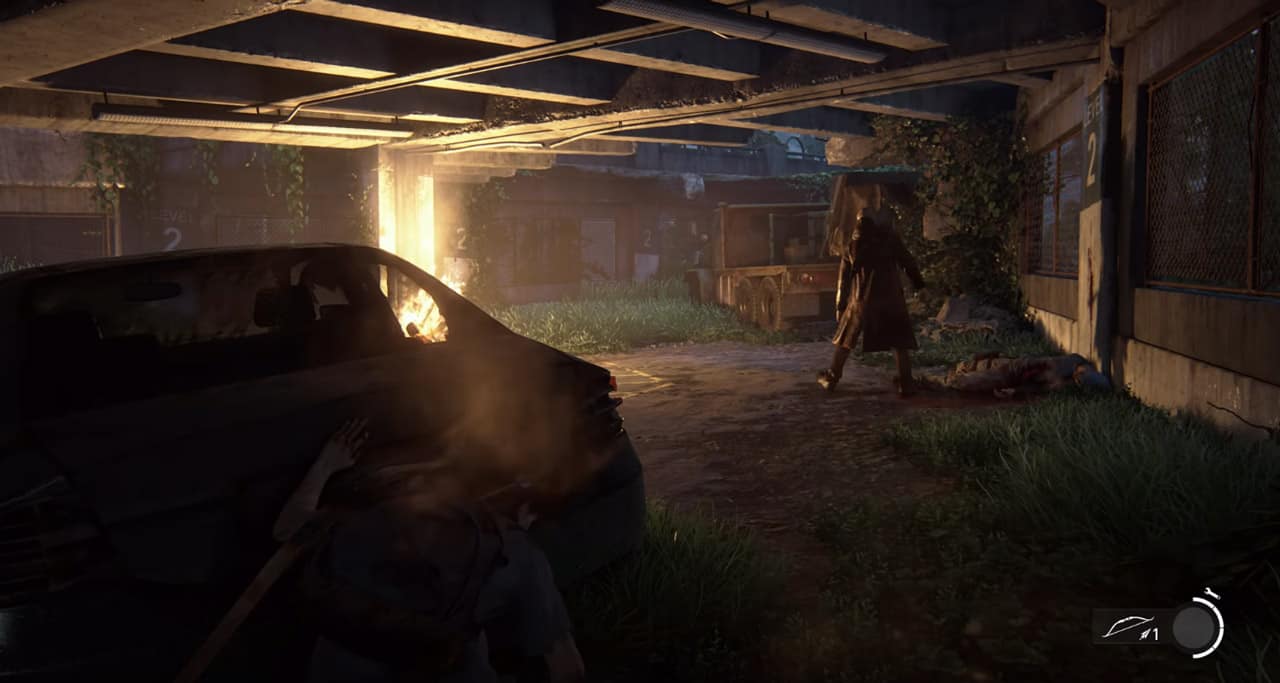 All of which certified it to be on the shortlist for one of the best games ever, or at least a welcome nod into the hall of fame. Now, we look ahead to the next grand adventure. This brutal sequel picks up where the last left off, but this time, Ellie is all grown up.
By the looks of things, this new, mature version of Ellie, has learnt to fend for herself, despite the cruel nature of the world that envelops her. From what we have seen so far, the game incorporates similar gameplay traits from its predecessor. Hence, the player can adopt either a stealth-based approach or engage the enemy head-on. All the while, objects are thrown to distract enemies and scramble patrol routes. Perhaps the most sought-after game in history, this gem is one that you can't afford to have missing from your archive.
Metro Exodus
Although the metro series, based on the best-selling books by Dmitry Glukhovsky, achieved decent recognition across the globe, Metro Exodus is set to propel the franchise into a new dawn of gaming greatness. The role-playing, FPSfirst-person shooter (FPS) A genre of video game where the player experiences the game from the first person perspective... More prides itself on dynamic gunplay, and environmental storytelling.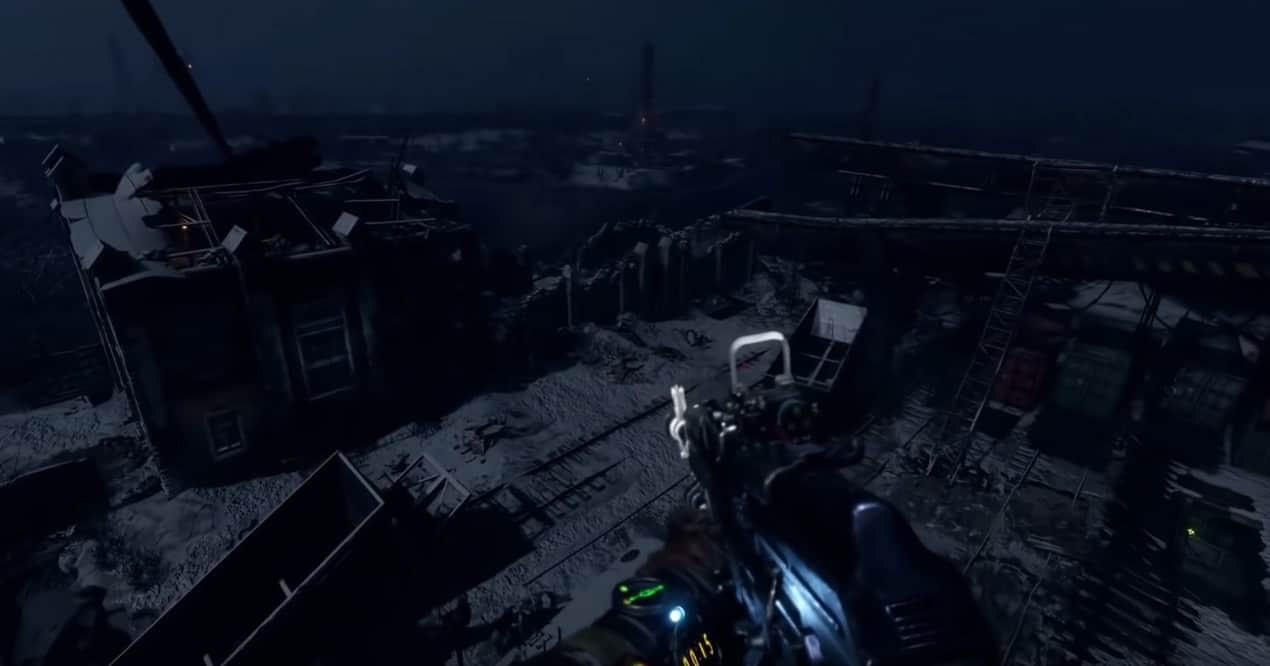 Better still, the series is infamous for its poignant narrative, and this bodes well for its dystopian world steeped in culture and chaos in equal measure. Mainly though, the graphics are something out of this world, while the fighting takes the form of a non-stop adrenaline rush. At least at first glance. The game also boasts a day and night cycle along with advanced weather effects which have a direct impact on gameplay, in addition to a first-rate, enemy A.I and physics overhaul.
That concludes our games of 2019 and beyond list, and what awaits us soon, is a scary proposition, albeit, a great one. With such a stellar line-up of games in the months and years to come, it's hard to express just how awesome the gaming landscape is shaping up looking forward. Honorable mentions include Death Stranding, and Obsidians new IP, The Outer Worlds. If we have missed out any games, please do get in touch with any ideas below, your contributions matter to us.