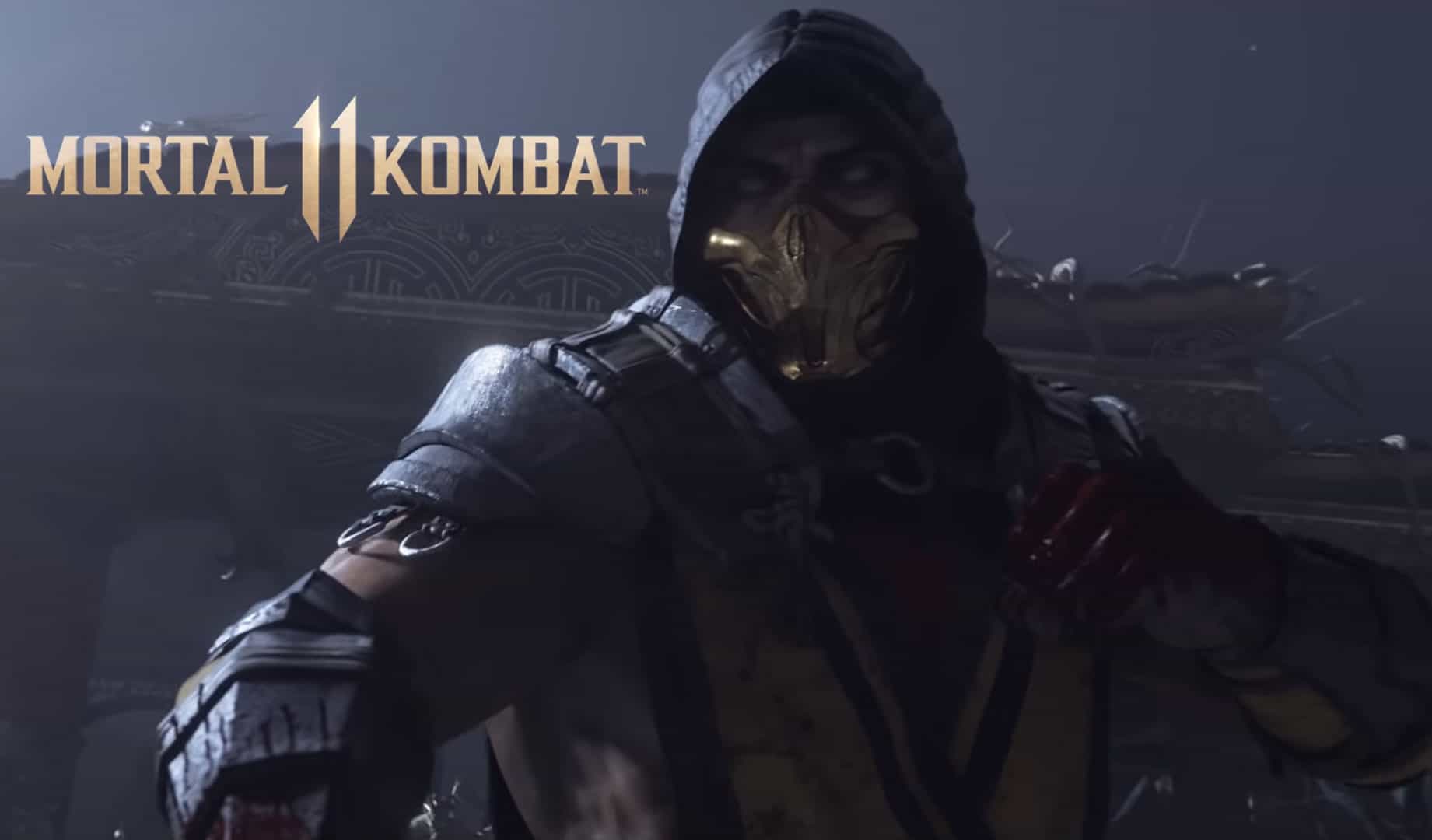 Mortal Kombat 11 What We Can Expect
The Mortal Kombat series is famed for its bloody and brutal fighting scenarios. The origins of which date back some quarter of a century, to a time when gaming was more simplistic. As a result, there was none of this 3D world malarkey. No, 2D side-scrollers were all the rage, especially within the brawler- type category of games. So then, hit the fast-forward button, and all that bare-fisted brutality has spread like wildfire across multiple platforms. Not least, the likes of Sony, Sega, and Nintendo, all wanting a slice of the action.
That said, Mortal Kombat is a series that, for better or worse, evolves with the times. During its lifespan, the series, synonymous with skull-crushing finishers and lengthy combos has garnered a cult community over time. Better still, news of a game on the not-to-distant horizon has surfaced. And it's got everyone talking.
As it stands, the franchises adoring fanbase of bare-knuckle brawlers is in meltdown mode following the recent trailer. This trailer appeared at The Game Awards 2018. The video game industries annual event.
The long-standing series of games is known for its blood, gore, and violence, and the latest trailer is no exception to this rule.
The Co-creator of Mortal Kombat and the Creative Director at NetherRealm Studios has been teasing this for some time now, or so it would seem, ever since May. Forever active on Twitter, Ed Boon has a reputation for tweeting insights into the industry, no matter how cryptic they may be. Sure, one must take them with a pinch of salt, but it's exciting, nonetheless.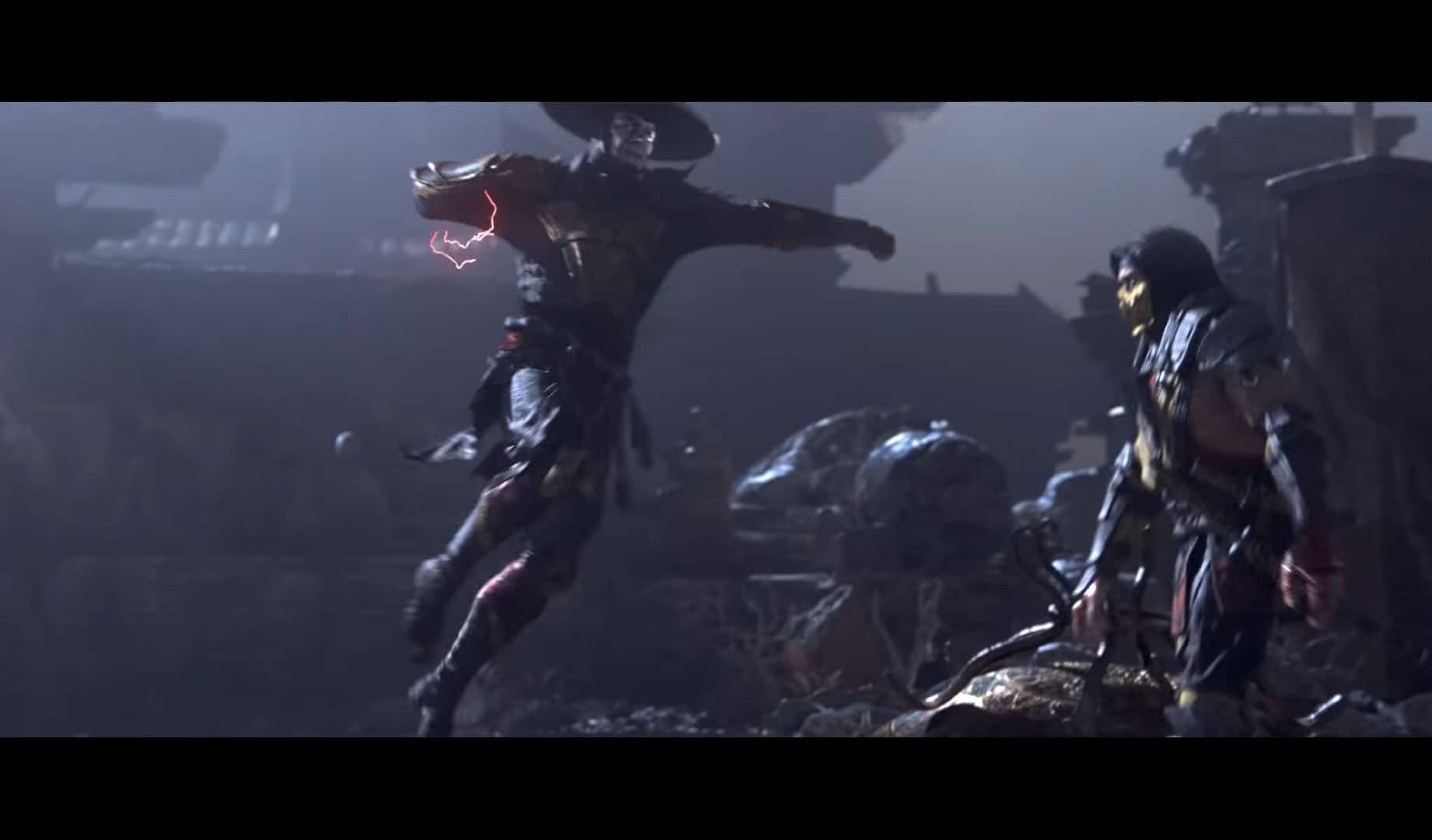 Adoring fans must have thought all is lost after a no-show at Expo 2018. Thankfully, The Game Awards 2018 came up with the goods when it counts. Based on the initial reactions to this trailer, it's safe to say that the old formula is back with a bang. Although only brief, two minutes, in fact, the focus is purely on cinematics, yet the violence is there in trademark fashion.
Also, worthy of a mention, is the return of fan favorites Scorpio and Raiden, who appear to be locking horns in a chaos filled arena tumbling down around them. As a thunderbolt flashes across the screen, the unmistakable symbol reveals a dragon. Hence, Mortal Kombat 11 is here, in all its blood-stained glory.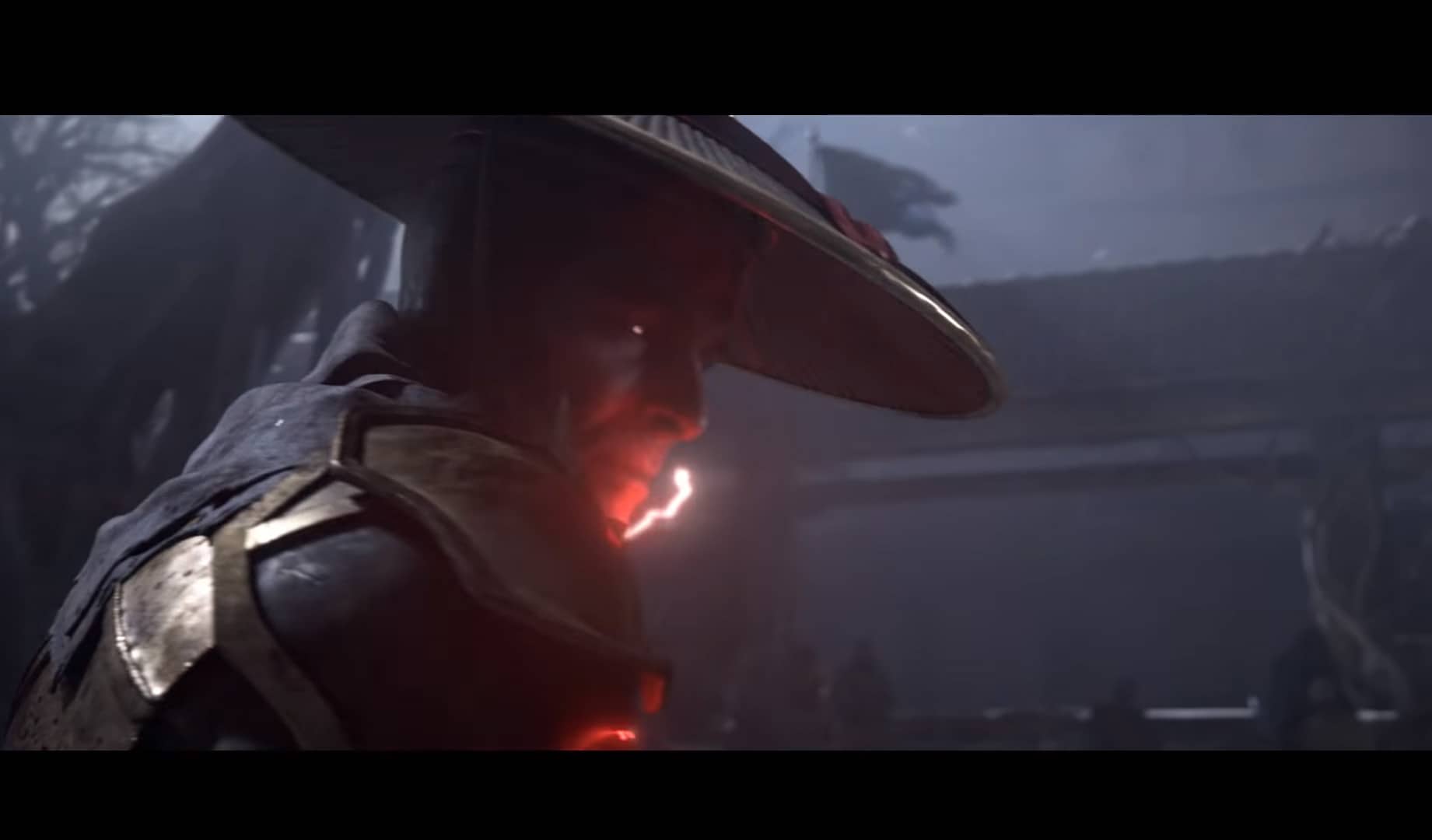 As you might expect, the carnage involves lethal face-popping finishers and limb for limb decapitations. After all, this is a blood sport you know.
Based on the trailer, each character is likely to have a story with their individual, cinematic journey much like Tekken. Or perhaps, those of past "MK" titles. As the trailer reaches a close, and the spine-busting anarchy subsides, we get what we have all been waiting for, a release date.
Mortal Kombat 11 will hit shelves on April 23, 2019, in what will be a global launch.
What are you excited for most in the latest iteration? Which are the characters you would like to see return in Mortal Kombat 11? Or perhaps you're buzzing about an all-new roster for the current age? Please comment below.