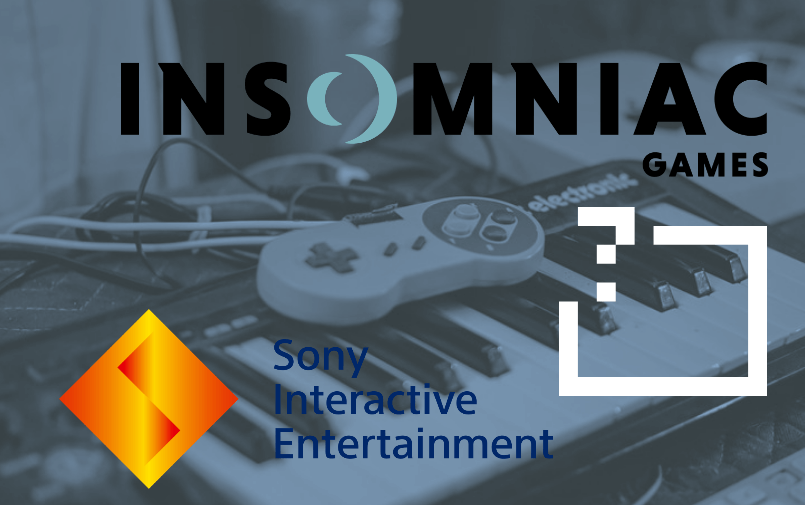 Sony Employing Staff for Potential Insomniac Project?
Could there be a new Sony Exclusive in the pipeline?
In truth, Sony, often keep cards reasonably close to the chest. At least when it comes to exclusives. However, if a job role on Sony's career page is anything to bank on, then, the release of a new exclusive may be imminent.
At this very moment, Sony is recruiting Audio designers on behalf of Insomniac Games. Of course, this is sure to arouse interest. Most notably, because Insomniac Games is not a Sony exclusive, content creator. Meaning, a joint project between the two could once again be underway. So, what better time to set the imagination free. Besides, the possibilities are endless. However, some options seem more plausible than others.
On the face of it, this could be a collaboration revolving around a sequel to the acclaimed Marvel Spider-Man. Most probably a Sony PS5 release. That said, rumors superabound, relating to the release, of a new Ratchet & Clank game have surfaced. After all, a lifetime has passed, since a true sequel hit stores. But that could be spurious, yet hopeful speculation.
But allow me to throw a proverbial spanner in the works, in favor of an alternative solution. Speaking from the heart, I would love to see Resistance 4 come to fruition. Think of it for a second; a coop FPSfirst-person shooter (FPS) A genre of video game where the player experiences the game from the first person perspective... More at the tail-end of this gen, or indeed during the PS5 era, has virtually unlimited potential. In all honesty, I would welcome both a new Ratchet & Clank, alongside a Resistance 4. I mean, it's not as though Sony is redundant of exclusives this generation (Satirical chuckle).
Regardless, I look forward to seeing the end-product of another collaboration between Sony and Insomniac. Which IP are you drooling over most? Also, we want to know. What is your best exclusive of 2019? As always, we welcome your views, so please get in touch with any contributions.
For more news on all upcoming events, check out our news hub daily.