FunPlus Phoenix Take the League of Legends World Championship in Dominant 3-0 Performance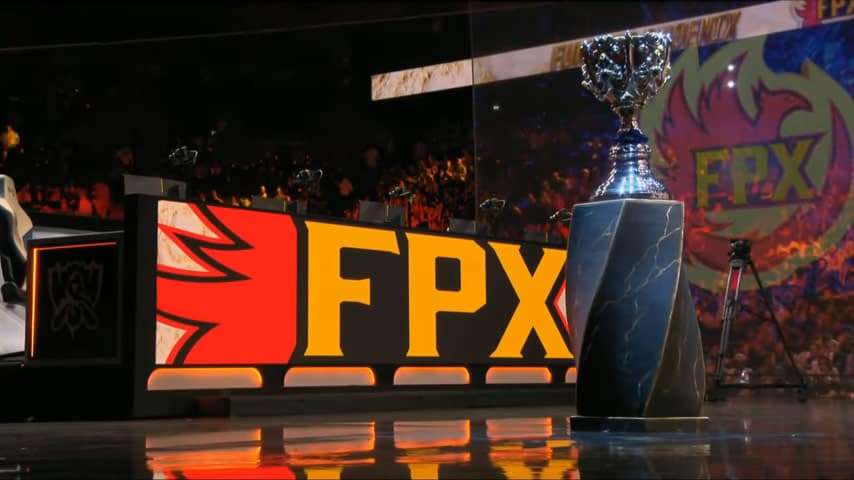 There's nothing like a dominant performance to silence the critics.
And when it comes to the recent League of Legends World Championship, FunPlus Phoenix not only dominated, but silenced any question that they were the best at LoL.
The grand final was held in Paris, France, at the Accorhotels Arena in which FunPlus Phoenix faced off against challenger G2 ESports. Sporting a trophy designed by Louis Vuitton and all of the pomp and glamor of being in the city of light, this year's world championship pulled out all of the stops to make sure it was memorable in every other regard.
Though it wasn't apparent from the outset, FunPlus Phoenix would dominate the second and third round after going through a grueling 45-minute long initial challenge against G2. Nonetheless, the matches were only average about 25 and 30 minutes in length after that with rounds 2 and 3 largely serving as demonstrations of FunPlus' superior execution capabilities.
The momentum they built in the first round continued and snowballed for a multiplier effect in the end that left few questions to be answered about the team's abilities.
The final served largely as a disappointment for many fans who had heard nothing but intense hype in the period leading up to the lackluster championship.
Indeed, few teams had dominated in the regular season quite like FunPlus which made the conclusive performance in Paris slightly surprising for analysts who had predicted a contest like no other.
That's probably because G2 had a really great year despite the somewhat disappointing outcome at the Accorhotels Arena.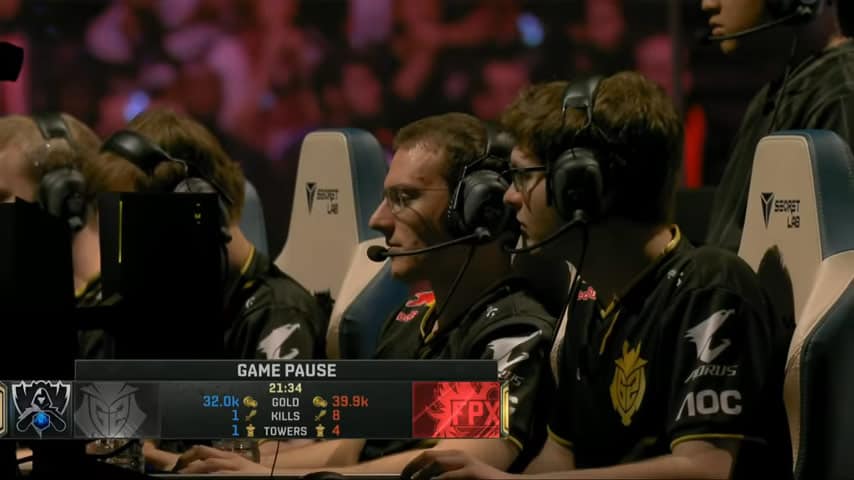 FunPlus' win makes that team the second team from China to win the championship according to Forbes. As fans might recall, Invictus Gaming beat Fnatic in a 3-0 slate at last year's championship which has many people claiming "deja vu" all over again where this year is concerned.
Riot Games Co-Founder Marc Merrill told the Washington Post,
"Most people were very skeptical about esports, including a lot of people inside the company…That was something I remember very acutely."
When confronted with just how popular League is online, Merrill said,
"We were blown away by the response, by how many people wanted to tune into the action."
As many are pointing out, FunPlus Phoenix's performance might just be a prelude to next year when the World Championship returns to China after a hiatus.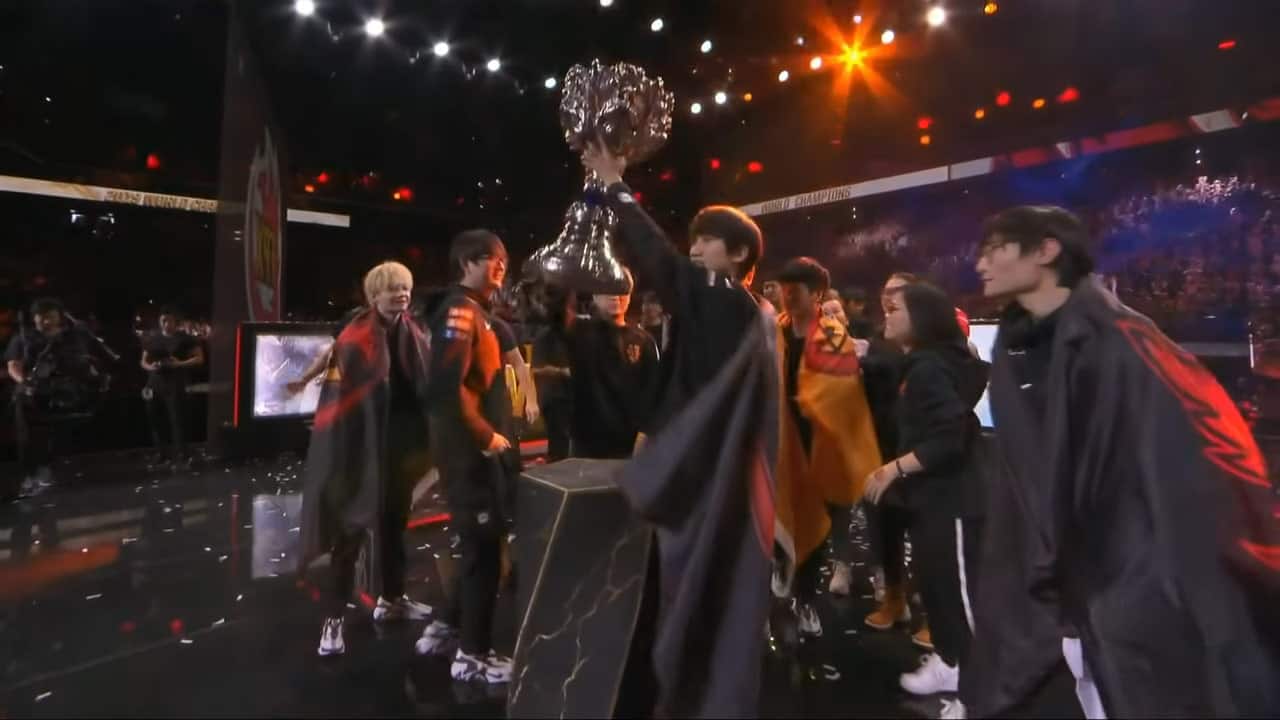 Whether or not a Chinese team will take home the cup again remains to be seen but one thing is for sure: All eyes will be on China in 2020 as League's World Championship returns for what many hope is the contest that this year had promised to be.
Beyond the championship, the outlook for League as an eSport is bright and the horizons vast. Having proven itself for years, League's viewership continues to post strong numbers and, with regionals right around the corner, fans won't have to wait long for more great action.